Anxiety is a common and sometimes overwhelming feeling that many of us face in our daily lives. Whether it's the stress of work, personal relationships, or life's uncertainties, anxiety can creep in and disrupt our peace of mind. Fortunately, there's a powerful tool called hypnotherapy that can help you take control of your anxiety and lead a more balanced life.
Understanding Anxiety:
Before diving into how hypnotherapy can assist with anxiety, let's grasp what anxiety really is. Anxiety is essentially your body's natural response to stress, a fight-or-flight mechanism that can help you in dangerous situations. However, when this response becomes chronic, it can lead to a range of physical and mental health issues.
How Does Hypnotherapy Work?
Hypnotherapy is a therapeutic technique that uses guided relaxation and focused attention to access your subconscious mind. Contrary to what you might have seen in movies, hypnotherapy is not about mind control; it's about helping you gain more control over your own thoughts and behaviours.
Here's how it can assist in reducing or eliminating anxiety:
1. Identifying Root Causes:
Hypnotherapy helps you delve into your subconscious to identify the root causes of your anxiety. Often, anxiety is linked to past traumas or unresolved issues that you may not even be consciously aware of. By addressing these underlying factors, you can start to heal and reduce anxiety's grip on you.
2. Rewiring Negative Thought Patterns:
Anxiety often arises from negative thought patterns and beliefs. Hypnotherapy can help reprogram your subconscious mind, replacing those negative thoughts with positive ones. This process is known as cognitive restructuring and can be a powerful tool for combating anxiety.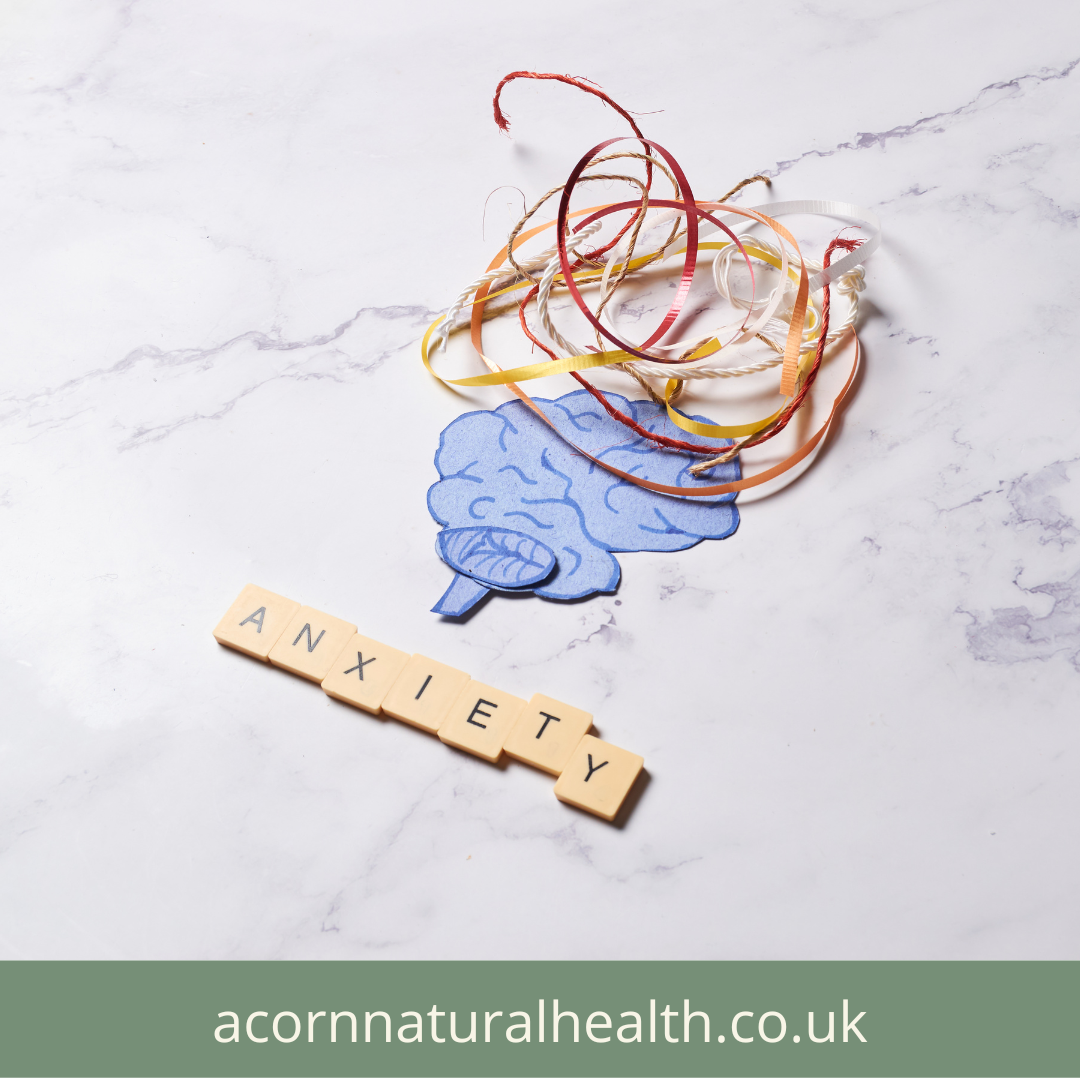 3. Stress Reduction:
Through deep relaxation and visualization techniques, hypnotherapy can lower your overall stress levels. This reduction in stress is crucial for managing and ultimately reducing anxiety. When your body is in a relaxed state, it's harder for anxiety to take hold.
4. Building Confidence and Self-Esteem:
Many people with anxiety struggle with self-doubt and low self-esteem. Hypnotherapy can boost your confidence and self-worth by implanting positive affirmations and self-assured beliefs in your subconscious mind.
5. Developing Coping Strategies:
Hypnotherapy equips you with effective coping strategies for managing anxiety. These strategies can include breathing exercises, self-hypnosis techniques, and mental imagery that can be employed in everyday situations when anxiety strikes.
6. Enhanced Mindfulness:
Hypnotherapy encourages mindfulness, which is the practice of staying present in the moment. This can help you detach from anxious thoughts about the future and ruminations about the past. By staying in the now, you can reduce anxiety's grip on your mind.
7. Progressive Relaxation:
One of the most immediate benefits of hypnotherapy is the deep relaxation it induces. This state of relaxation can serve as a powerful antidote to the physical symptoms of anxiety, such as racing heart and shallow breathing.
In Conclusion:
Hypnotherapy is a versatile and effective tool for reducing or even eliminating anxiety. By accessing your subconscious mind and rewiring negative thought patterns, it can help you regain control over your mental and emotional state. It's essential to work with a qualified and experienced hypnotherapist who can tailor the sessions to your specific needs.
If you're tired of letting anxiety rule your life, consider giving hypnotherapy a try. It's a safe and empowering way to take charge of your mental well-being and embark on a journey towards a more relaxed and anxiety-free existence. Remember, you have the power to transform your mind and overcome anxiety with the right guidance and techniques.
Would you like to find out if hypnotherapy could help you?