March has a message for you!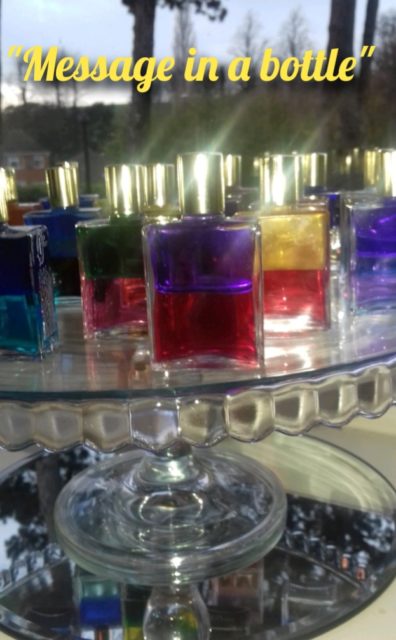 Hold onto your Hopes and Dreams!
What do your Dreams look like?
Do you remember them?…
Have you let them go?…
Did you even have any?…
Life has a way of knocking the stuffing out of you when you least expect it and it's at this point that you tend to 'lose yourself'. To let go of your 'Hopes & Dreams' means to 'Wither & Die' like a plant that's not been watered.
Your Heart is the Well Spring of Life and it yearns to be fed with your 'Hopes & Dreams' to keep it alive.
A very wise man once said: "Hope deferred makes the heart sick".
Come and feel well again by connecting to your Heart's Desires.
Come to see clearly again the visions and aspirations you once held with excitement, through a Colour Reflection Reading .
There's a very special message in each bottle that's uniquely for you…